Transitions® GEN 8 Lenses: A Comprehensive Guide
Transitions Signature lenses are the perfect solution for people who want both clear vision and protection from harmful UV rays and glare. These lenses adjust to the changing light conditions, providing a smooth transition from indoor to outdoor lighting and vice versa.
Transitions Gen8 – the latest variant of Transitions® signature lenses- with the advanced Gen8 nanotechnology is by far the fastest light adaptive lens ever invented. Based on the light around you, they smoothly change from clear to dark when you go to outdoors and fade back to clear when you return indoors.
The result of years of research and in-depth scientific studies, Transitions® Signature®GEN 8™ is the first light intelligent photochromic lens with a revolutionary nano-composite technology that pushes photochromic performance and offers optimum vision, comfort and protection all day long.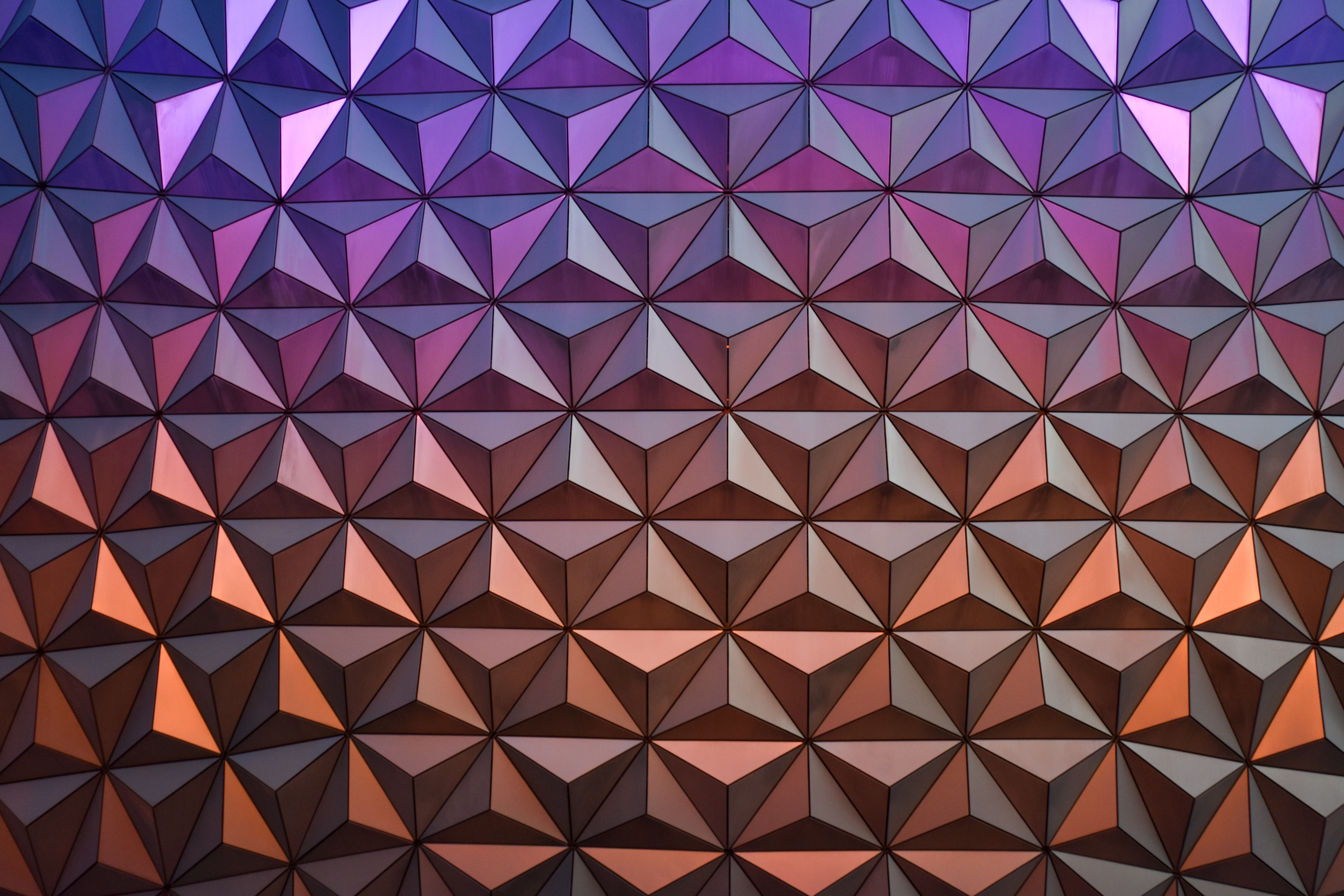 Now enjoy 30% off on Transitions® Gen 8 Lenses, at Optic One
Key Benefits of Transitions Signature Lenses
Complete UV protection
Reduces glare and eye strain
Clear vision indoors and outdoors
Durable and long-lasting
Easy to clean and maintain
Built-in Blue light protection
How Do Transitions Signature Lenses Work?
Transitions Signature lenses are made with a special photochromic technology that allows the lenses to darken and lighten in response to the surrounding light conditions. When you step outside into bright sunlight, the lenses darken, reducing glare and protecting your eyes from harmful UV rays. When you go back indoors, the lenses lighten, providing clear vision in the lower light conditions.
DID YOU KNOW THAT WE ARE EXPOSED TO SOME KIND OF LIGHT ALWAYS ?
Transitions® lenses is an all-around lenses which protects your eyes from the light and UV rays outdoors and, with it's blue-light filter, protects your eyes from harmful blue-rays from digital devices.
Learn more about the new Transitions® XTRActive® New Generation Here
Learn more about the new Transitions® XTRActive® Polarized lenses Here
NEW FRONTIER OF PERFORMANCE
Darker and faster performance than its predecessor. Darker outdoors and returns to clear faster than ever. The result is, fully clear indoors.
GET THE BEST PROTECTION FOR YOUR EYES
PROTECTION ALWAYS ON
BLOCKS 100% UV AND PROTECTS FROM HARMFUL BLUE LIGHT** – two in one protection.
Do you need a pair of Transitions?
Do you feel discomfort when exposed to bright light?
Do you squint or protect your eyes with hand when you encounter bright light?
Do you wear prescription glasses?
If your answer to the above questions is yes, we recommend you to use Transitions to comfort your eyes in the bright day light and protect your eyes from harmful UV rays.
Transition Gen 8 lenses are available in three signature colors and 4 new style colors
Signature Colors
Gray: A classic and versatile color that provides a natural perception of colors.
Brown: Offers a warm and comfortable tint that enhances contrast and depth perception.
Graphite Green: A stylish and sophisticated hue that provides a soothing tint and excellent color perception.
Style Colors
Amber: This warm and vibrant color adds a touch of brightness and enhances contrast, making it perfect for outdoor activities and sunny environments.
Sapphire: With its deep blue hue, Sapphire provides a cool and modern look. It offers excellent color perception and is ideal for those who want to make a bold statement with their eyewear.
Amethyst: This unique purple shade adds a touch of elegance and sophistication to your glasses. Amethyst style lenses are great for expressing your individuality and adding a pop of color to your everyday look.
Emerald: Offering a rich green tint, Emerald style lenses provide a refreshing and trendy appearance. They enhance visual clarity and are a popular choice for those who want to stand out from the crowd.
Benefits of Transition GEN 8 in a Nutshell
Faster Performance
Darkens upto 30% FASTER than the previous generation
Ultimate Eye Protection
Protects the eyes from UV rays and harmful Blue light
Darker lens
Transitions GEN8 is darker than the previous generation
Not all transition lenses are Transitions®.
The most popular brand of photochromic eyeglasses lenses sold is Transitions®. Because of this, many Opticians and online retailers use the term "transition lenses" to refer any photochromic lenses. These lenses get dark too in sun but are simply not the original Transitions® lenses. Make sure to get your Transitions® Signature lenses from authentic Opticians, and always ask them if the lenses offered to you are the original Transitions® brand lenses .
At Optic One, when you hear or read the product name as Transitions®, we mean the authentic Transitions® lenses. We have three lens brands that offer Transitions® variants – Essilor, with it's premium Crizal® no glare lenses, BBGR with their Neva® range of lenses and Techline as our entry-level option. We do offer other photochromic lenses for those who look for a budget-friendly option.
Looking to fit lenses into your existing frame? No problem! We offer a convenient pick-up and drop-off service in Dubai and Sharjah. Get in touch with us for more details.
Please don't hesitate to contact us if you need any further assistance from us.